Characters Killed Off Because of the Actor's Bad Behavior
2020/07/01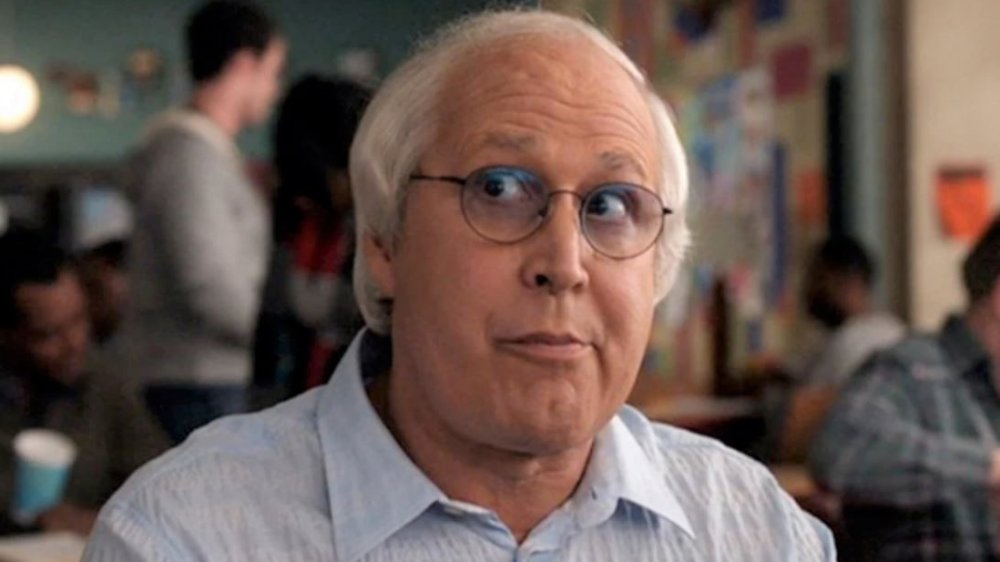 Of the things actress Shannen Doherty is known for, working and playing well with others isn't one of them. She was reportedly the source of plenty of behind-the-scenes chaos on the set of the teen drama Beverly Hills 90210, including a fistfight with co-star Jennie Garth. In 2015, Doherty's 90210 co-star Tori Spelling admitted that she asked her father — 90210 producer Aaron Spelling — to fire Doherty, a request he honored. 
Regardless, Aaron Spelling tapped Doherty again for Charmed, a supernatural drama about the Halliwell sisters, witches who use their powers to fight evil. Doherty played the oldest of the three, Prue Halliwell, and she was joined by Alyssa Milano as Phoebe and Holly Marie Combs as Piper. But while the series lasted eight seasons and won an impressive cult following, Doherty was only there for the first three. In the season three finale, Prue is murdered by the demon assassin Shax (Michael Bailey Smith). 
This time, while Doherty's departure was because of all the wrong kinds of drama, she refused to get the proverbial ax. For unspecified reasons, Doherty and co-star Milano had stopped speaking to one another during the course of the series. When Milano demanded Doherty be fired, the latter reportedly heard about it through the grapevine. Rather than be fired, Doherty not only quit, she directed "All Hell Breaks Loose" — the season three finale in which Prue meets her end.
movies
MORE ABOUT Characters Killed Off Because of the Actor's Bad Behavior