Dennis Rodman Reveals Details About His Relationship With Jordan
2020/06/29
One of the greatest rebounders of all time, Dennis Rodman was one of the Chicago Bulls players that got the spotlight through the Last Dance. Along with Michael Jordan and Scottie Pippen, they formed the most dangerous trio in the league and went on to win a three-peat together.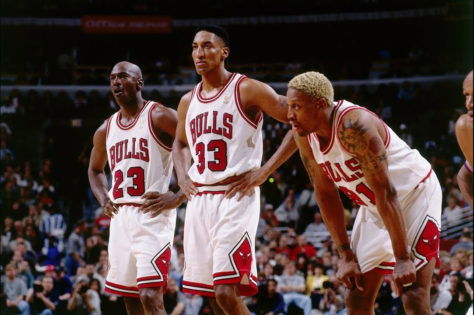 A few days back, Rodman spoke to WGN Radio's Pete McMurray and talked about Jordan and the documentary. When asked about his views on the documentary, he said, "I thought it was awesome." He then talked about how Jordan's competitors got offended by the documentary because they didn't get the message.
"All the players he used to play with probably think Michael was so cocky and arrogant and I just think that they just didn't understand what he was trying to do in the documentary." 
Rodman: Michael Jordan had a lot of respect for me
Despite them never having a conversation, Rodman says he knew Jordan still respected him. "Me and Michael never got into a conversation. In the documentary, Michael never said anything bad about me. I just think Michael had a lot for respect for me. I remember a lot of times Michael would tell me 'Dennis I would love to be you for 24 hours', I said Michael (only) if you weren't so damn commercial."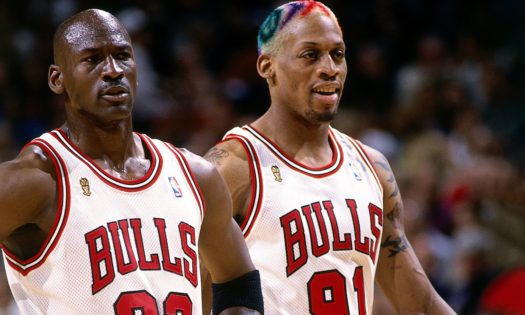 He also rubbished the popular rumor of Jordan and Isiah Thomas still holding a grudge. After Thomas was left out of the Dream Team, Jordan was blamed for it. There were reports that his aversion for Thomas was what kept him out of the Olympics team. But Rodman called out the fake news. "Michael Jordan respects Isiah Thomas. I think it's more controversial because of how people are trying to portray it. It's 30 years later. There's no grudge there. It's just making news on nothing."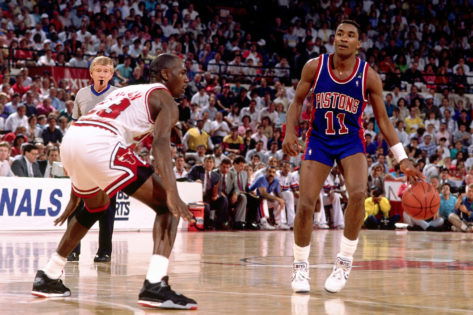 Despite winning Defensive Player of the Year twice, Rodman is still under-appreciated. He wasn't the best offensive player. But he made up for it by putting in double the effort on his defense. His off-court antics may have been hyped up by the media, but his on-court dedication was second to none. Without Rodman, the second three-peat would have been tougher for the Bulls.
sport
MORE ABOUT Dennis Rodman Reveals Details About His Relationship With Jordan