Former Boston Celtics Star Slams Kyrie Irving
2020/06/29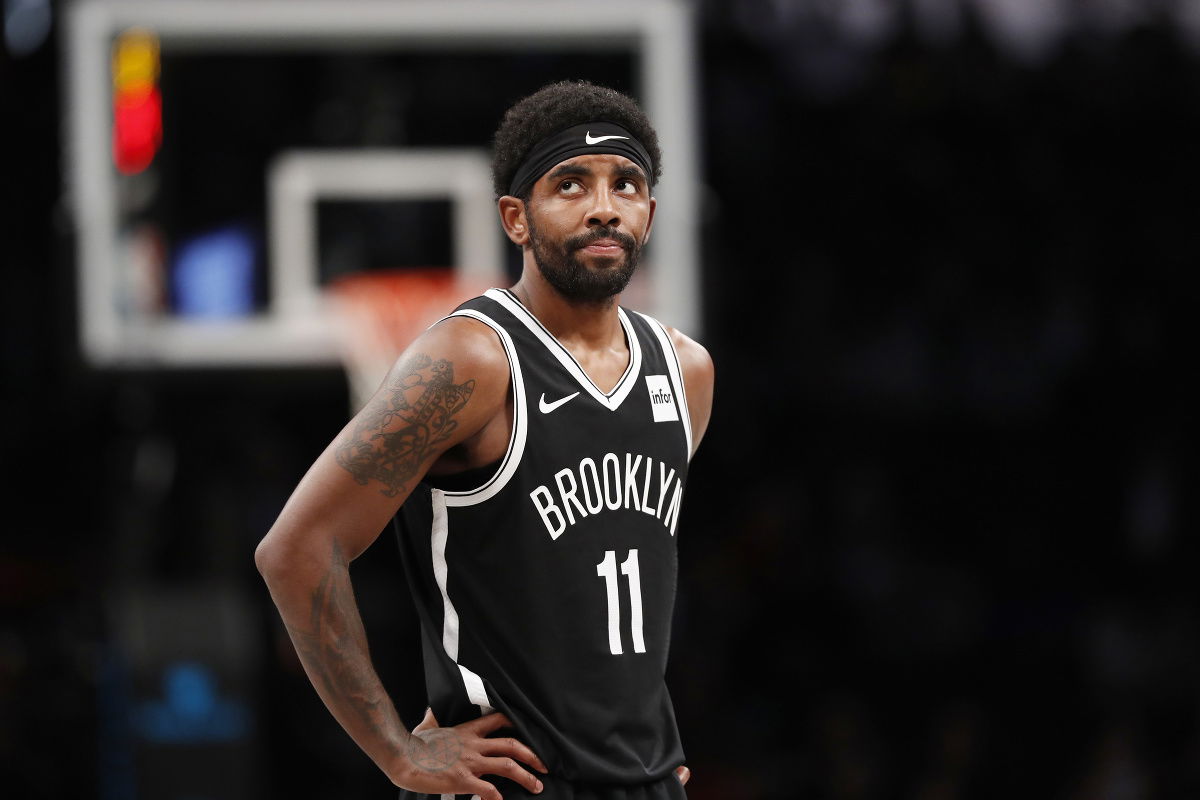 Former Boston Celtics big man Kendrick Perkins didn't agree with Kyrie Irving and his thought on the league's restart.
Irving was one of the first players to raise concerns after the NBA agreed on a 22-team restart. He led a conference call last Friday talking about the issues the league restart could pose. He believed the NBA would a distraction from the ongoing fight that the society is fighting against racial discrimination.
Pekins slammed Irving for his comments saying it was he who was the "distraction.
"Kyrie Irving, right now you are the distraction. You're distracting the whole situation," Perkins said on ESPN's Get Up!. "It's crazy to me because you come out and do something separately, without talking to your (NBPA) president Chris Paul or consulting with Michele Roberts and go off and do something totally different and get a group of guys together and say, 'Let's sit out.' It makes zero sense and I totally disagree with Kyrie Irving."


Kendrick Perkins sends shots at Kyrie Irving and says he's 'confused'
"If you take Kyrie Irving's brain and put it in a bird right now, guess what that bird is going to do? It's going to fly backwards."
(
MORE ABOUT Former Boston Celtics Star Slams Kyrie Irving