Nintendo Games You Should Never Play Around Your Parents
2020/07/01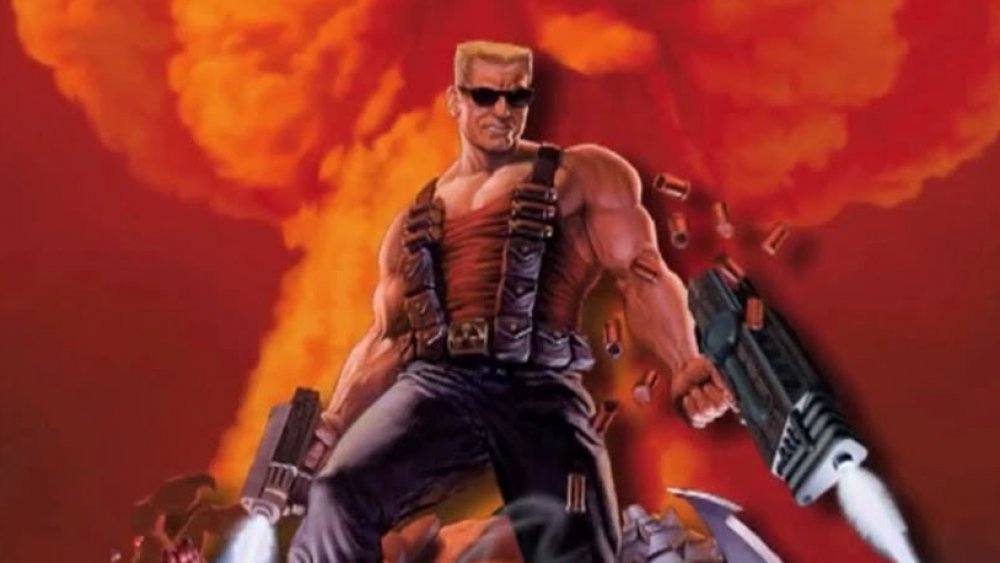 Oh, joy! Ren and Stimpy was a kids cartoon on Nickelodeon in the early '90s, though it barely passed such a classification. The show constantly pushed the boundaries of what was acceptable programming for children. Packed with tons of potty humor, violence, and even mildly suggestive themes, it's a wonder this show lasted as long as it did on Nickelodeon.
Like any other successful property of its time, Ren and Stimpy received video game adaptations, including The Ren and Stimpy Show: Buckaroo$! This game was made for not just one, but two Nintendo consoles: the NES and SNES. The game's plot is fairly tame, involving a machine invented by Stimpy that generates cash for playing video games. And of course, Ren jumps at the opportunity. You play using both characters through a series of levels inspired by episodes of the show. Not much to it. 
While the game itself may appear harmless, the show was under constant scrutiny from censors and — that's right — parents. As such, playing a game based on a very controversial kids show may raise a few eyebrows from your folks — especially if they remember the show from their youth.
games
MORE ABOUT Nintendo Games You Should Never Play Around Your Parents