Resident Expert Answers The World's Hardest Godzilla Questions
2021/02/24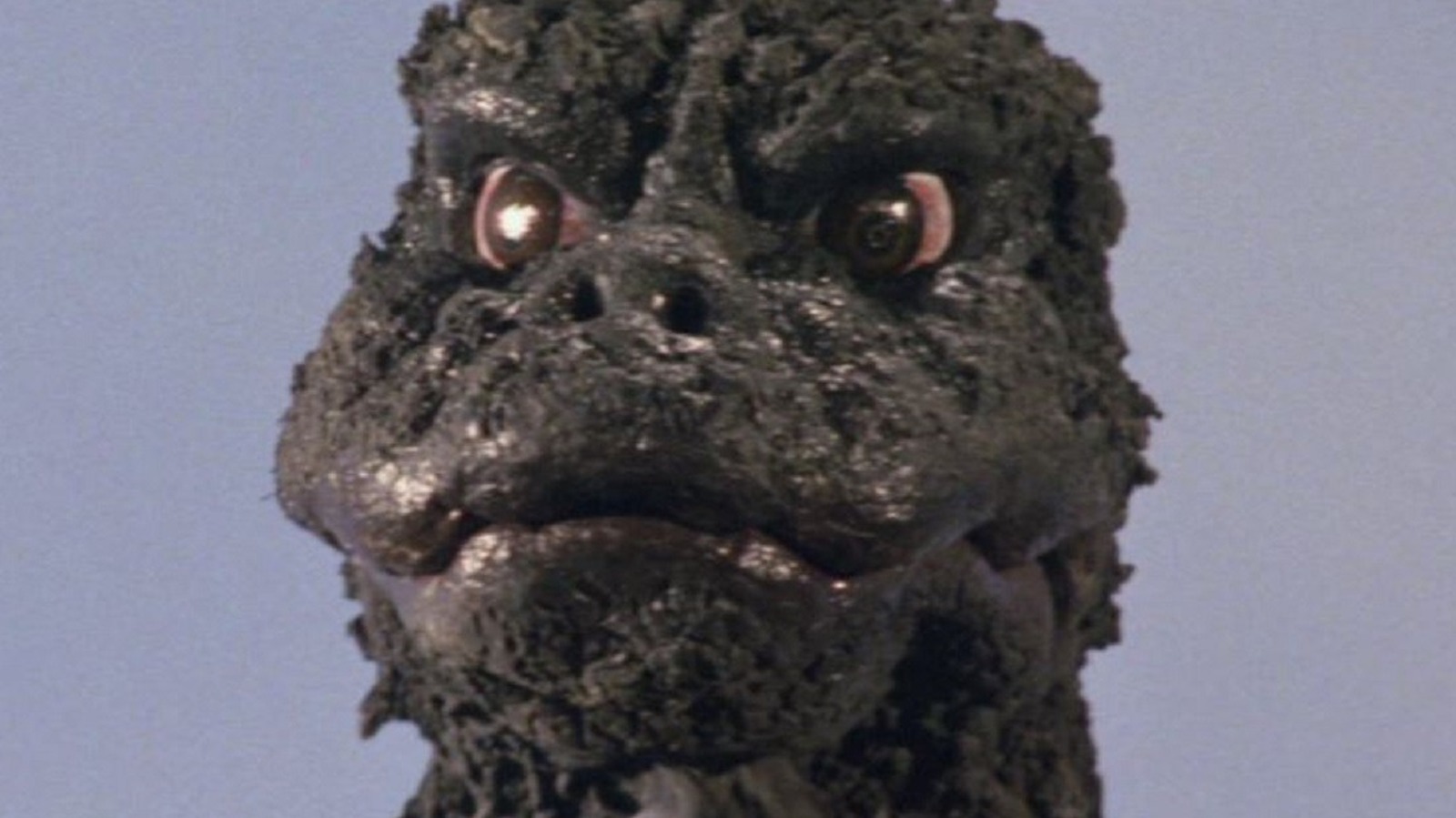 In the original 1954 Godzilla, paleontologist Dr. Yamane (Takashi Shimura) speculates Godzilla is "a creature somewhere between the marine reptiles and the evolving terrestrial animals" that lived during the Cretaceous period. Godzilla was then removed from its natural habitat by nuclear testing. While we might question Dr. Yamane's credibility as a paleontologist (he said the Jurassic period was "2 million years ago," but it's more like 145-200 million years ago), his hypothesis is sound. So there you have it. Godzilla isn't a dinosaur but an intermediate species between aquatic and terrestrial reptiles. 
Well, not so fast. This was only the Showa version (the 15 movies from 1954 to 1975) of the character. The Heisei Godzilla (1984 to 1995) is a dinosaur, from a made-up species called "Godzillasaurus" (zero points for originality there) that survived millions of years on a remote Pacific Island, up until atomic bombs mutated one into Godzilla. But to be honest, it gets more complicated than that. 
Depending on the series or even the specific movie, Godzilla has been a mutated sea iguana (1998's Godzilla), an irradiated dinosaur possessed by dead soldiers (Godzilla, Mothra, King Ghidorah: Giant Monsters All-Out Attack), an unidentified sea creature deformed by nuclear waste (Shin Godzilla), a 252-million year old radioactive apex predator (the MonsterVerse), or even a 1,000-foot tall plant (Godzilla: Monster Planet). So yeah, it depends.
movies
MORE ABOUT Resident Expert Answers The World's Hardest Godzilla Questions