Rockstar Games That Never Saw the Light of Day
2020/07/01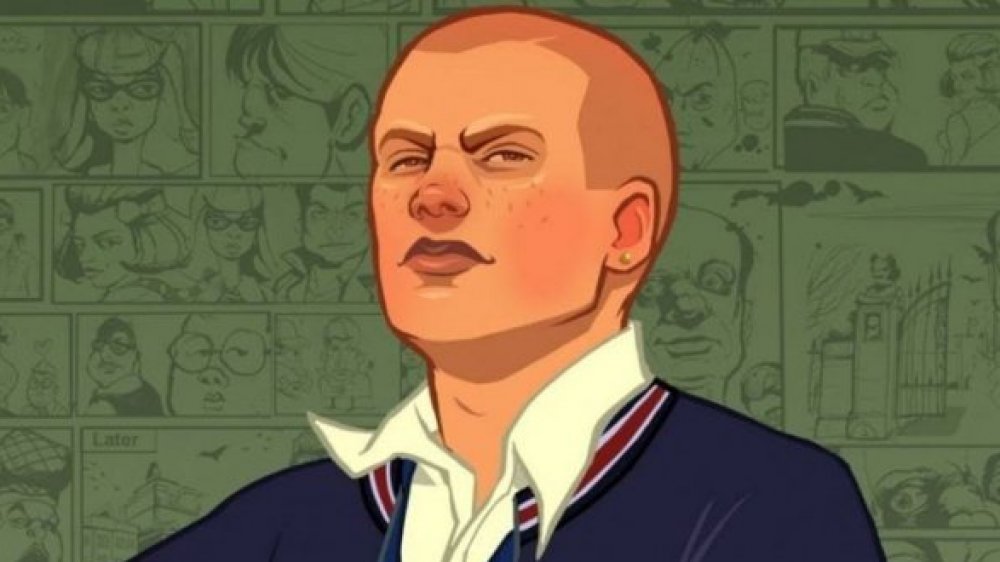 Agent was, presumably, supposed to be a big deal for Rockstar, and its development seemed to be humming along nicely. It was first announced back in 2009 as a PlayStation 3 exclusive, and since then, trickles of information and various leaks have sprung up about it over the years. However, it appears Agent has been officially abandoned by Rockstar and parent company Take-Two Interactive as of 2018, as the trademark has expired.
Prior to Rockstar cutting the game loose, Agent was being hyped as a "genre defining" action title set during the Cold War. It would take players on a "paranoid journey into the world of counter-intelligence, espionage, and political assassinations." The team behind it seemed really invested in the project. Take-Two's CEO at the time, Ben Feder, said Agent was "a game we have wanted to make for a long time," and that it combined "intense action, atmosphere, and story in a great period setting to create something that feels quite unique."
There's no real telling why Agent's development fell off, though some sources believe the ongoing success of GTA5 and the creation of Red Dead Redemption 2 may have siphoned resources from it. All we seem to have left of Agent are these (alleged) leaked screens.
games
MORE ABOUT Rockstar Games That Never Saw the Light of Day