Romantic Comedy Hidden Gems on Netflix That Should Be Required
2020/06/30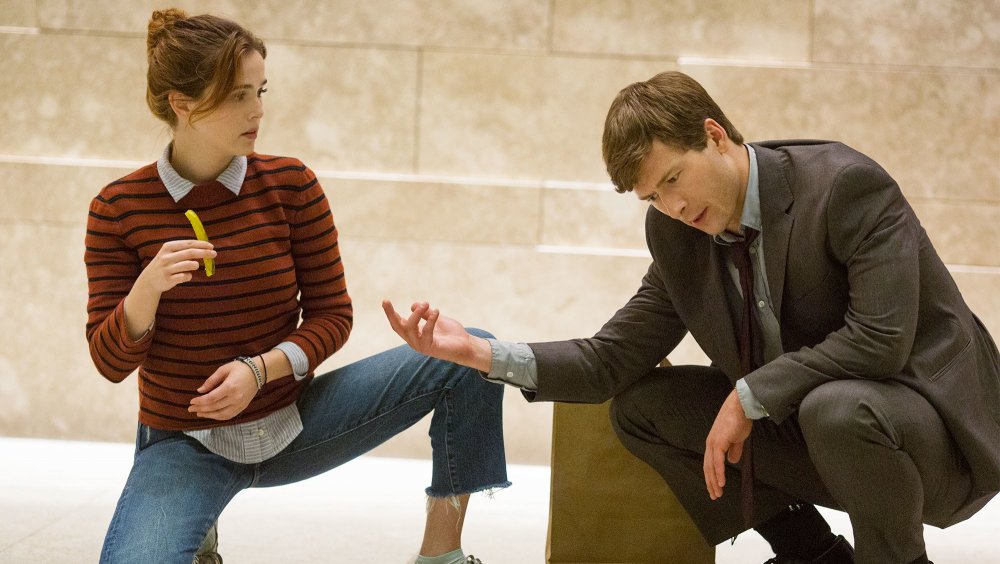 Some romantic comedies get by on simple, straightforward love stories, while others have to get just a bit more complicated with it. Love Jacked is, for better or worse, in the latter category, but once you're willing to give in to its convoluted setup, its cast will win you over with their charms.
The story follows Maya (Amber Stevens West), a restless young artist who takes a trip to Africa to find inspiration and instead finds what she thinks is love. When that relationship falls apart, and she fears telling her overbearing father he was right about her African romance, Maya instead comes up with a plan. She convinces a desperate hustler (Shamier Anderson), who needs to find a place to hide out from his former partner, to pose as her African fiancé for a few days to impress her parents. Of course, what neither of them counts on is that they'll fall in love.
While the sometimes convoluted setup for the romance takes a little while and might not be everyone's cup of tea, Love Jacked still manages to win you over on the strength of the chemistry between West and Anderson. They make the transition from grudging allies to lovers look smooth and easy, and the ensemble that surrounds them — led by the legendary Keith David — only adds to the film's charm.
movies
MORE ABOUT Romantic Comedy Hidden Gems on Netflix That Should Be Required