Strange Things About Lois Lane and Superman's Relationship
2020/06/23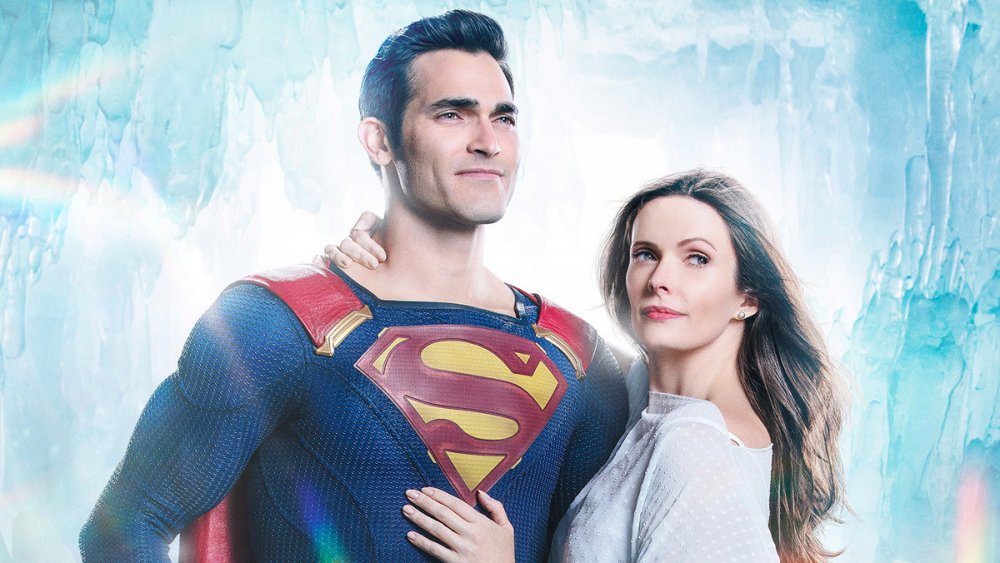 Any fan of Smallville has felt the pain of watching Michael Rosenbaum's Lex Luthor try and fail to be the best version of himself. And we've all wondered, what if there was a magic cure for all evildoing that could make him choose to be good? But decades before the show ever debuted, Lex fans got their wish. 
In Superman's Girl Friend Lois Lane #34, Lex casually kidnaps Lois — as one tends to do on any given weekday. However, while Lex makes grandiose threats against her, the aliens on the planet Omark set the supervillain on the straight and narrow, curing him of all evildoing. He and Lois then strike up an unlikely friendship, and the reformed villain asks her to marry him. She initially declines, but after facing car trouble, she foolishly puts herself in danger so Supes will rescue her. He fails, and the former bald baddie shows up instead. 
Naturally, Lois falls for her old captor, and she finally accepts his proposal. To add insult to injury, Superman acts as Lex's best man. Ouch. But Superman, ever the charmer, is more than happy to move onto his second choice, Lana Lang. Poor Lana, always coming in second.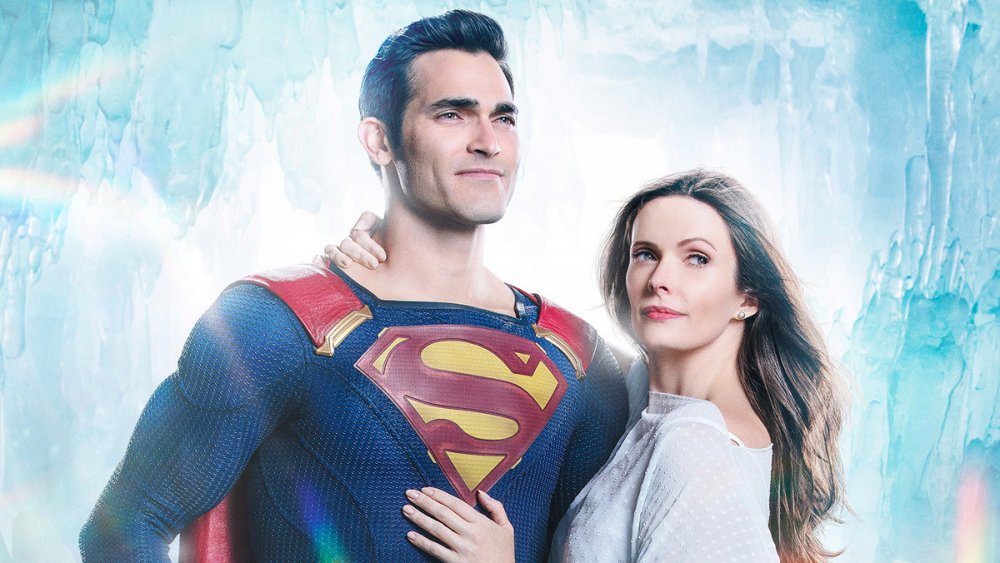 ent
MORE ABOUT Strange Things About Lois Lane and Superman's Relationship