'The Last of Us 2' Ending Explained
2020/06/25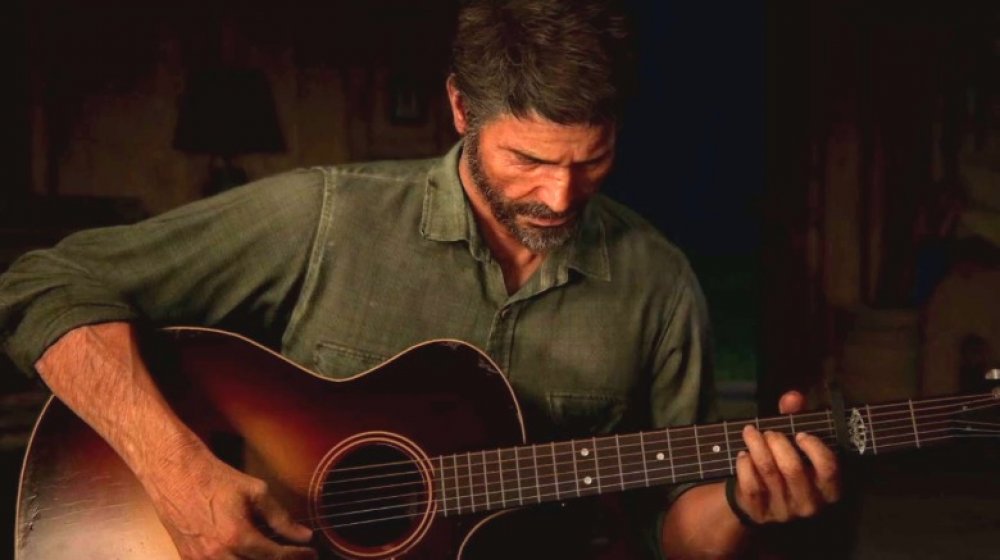 Abby's largest chunk of story comes to an end when she comes face to face with Ellie.
If there was ever a day from hell, Abby had just lived it. She woke up next to her ex-boyfriend. She helped nurse an injured Yara back to health. She watched Yara get gunned down by the WLF. She managed to save Lev from the middle of an all-out war between the WLF and the Seraphites. And then she returned to her ex-boyfriend's place to find he and his current (and pregnant) girlfriend dead — murdered by Ellie.
You can understand why Abby wasn't going to let this slide.
Abby uses a map left behind by Ellie to trace her back to the theater her, Dina, Tommy, and Jesse are in. Abby breaks in, pulls a gun on Tommy, and has him captive when Ellie and Jesse burst through the door. Abby shoots and kills Jesse. Tommy tries to make a play for Abby. She shoots Tommy in the head. Ellie retreats to the backstage area of the theater, and after a brief fistfight, gets the upper hand against an unarmed Abby. From there, the player controls Abby as an angry Ellie stalks around in the shadows with a shotgun. All the sudden, Ellie is the villain.
The two scrap once more, and despite an attempt by Dina to save the day, Abby is in a position to kill both. Lev, however, talks Abby out of it. Abby and Lev leave, with Abby telling Ellie she never wants to see her again.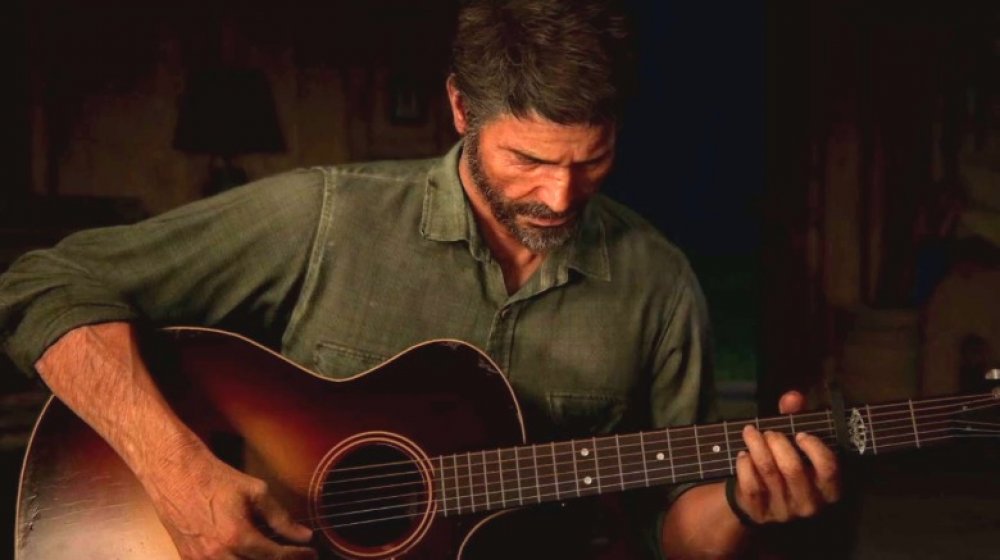 games
MORE ABOUT 'The Last of Us 2' Ending Explained