The Scariest Horror Movie Scene, Every Year Since 1990
2021/02/24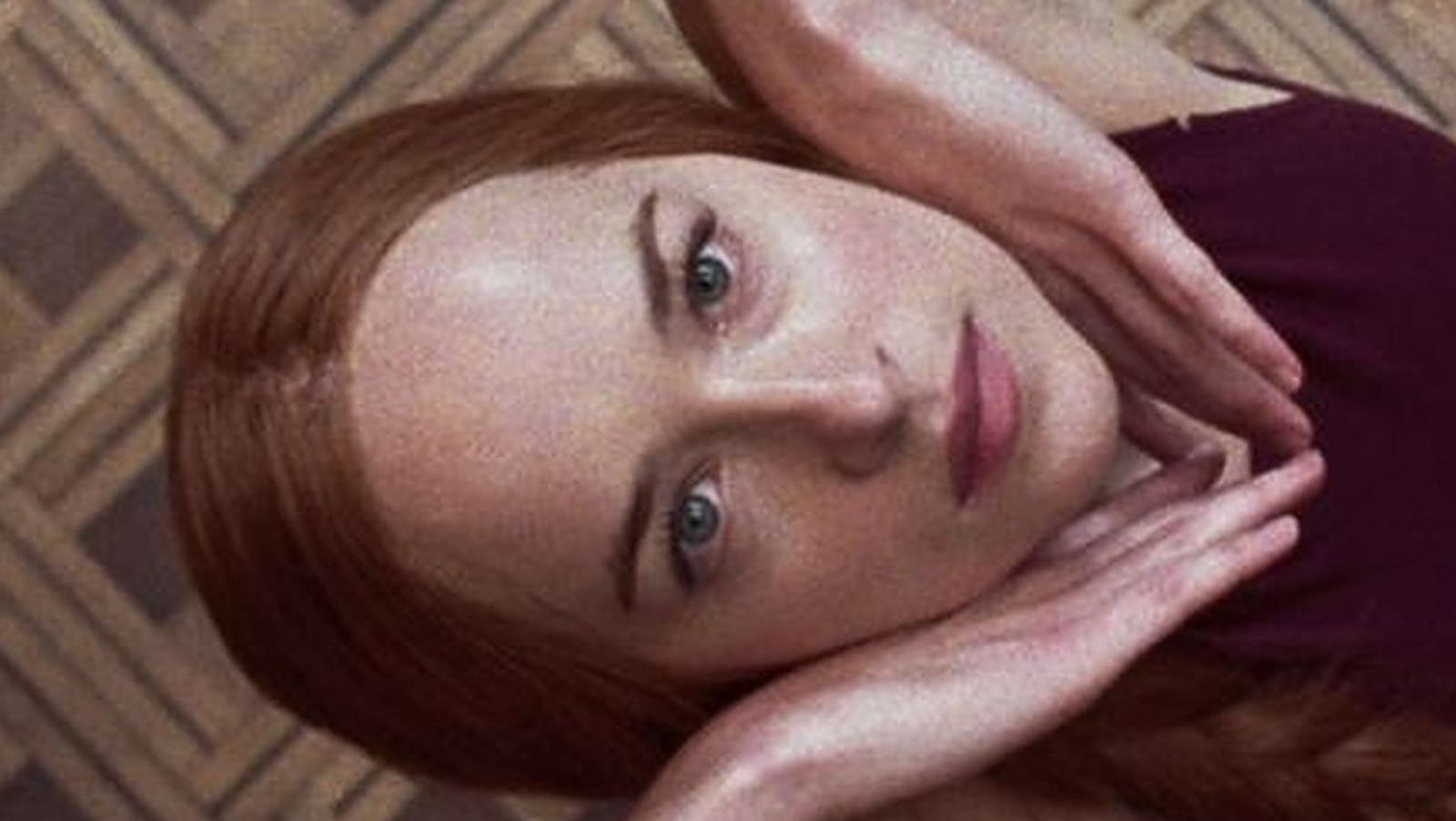 If there's one scene that teaches us never to underestimate the simple elements of horror, like the sudden appearance of a zombie, it's the scene in the chapel from 28 Days Later. Stumbling upon an abandoned church littered with the dead bodies of the congregation is honestly pretty scary already, and you'd think that a response to Jim's hopeful, "Hello?" would have been just the relief he needed.
When that response comes, though, it's from a zombie lurching up from a pile of bodies to stare dead-eyed in Jim's direction. He doesn't immediately run, though, because he hasn't seen the ads for the movie he's in. Nor, as of yet, any zombies.
That changes quickly. Another pops up. He hears footsteps somewhere else in the church. Soon, the whole horde awakens. Jim's naivete, sticking around rather than running at the first sight of the undead, gave us one of our scariest zombie moments.

movies
MORE ABOUT The Scariest Horror Movie Scene, Every Year Since 1990