Tyson Fury Reveals Why He Turned Down the Fight With Mike Tyson
2020/06/29
Mike Tyson making a return has gotten hardcore as well as casual fans excited at an opportunity to see him in the ring. The identity of the opponent is a major mystery as 'Iron' is yet to reveal the name. This is weeks after he promised to do so. However, as per Tyson Fury's comments, 'Iron' has been busy negotiating. Unfortunately for fans, the Tyson Fury- Mike Tyson clash will not happen as 'The Gypsy King' has backed out. 
Tyson Fury says he was offered peanuts for the Mike Tyson fight
In a chat with iFL TV, 'The Gypsy King' opened up on potentially facing 'The Baddest Man on the Planet. He reveals that there was contact and he had an offer. 
"No there was talk of it. I was contacted by Mike Tyson's people. Me and Mike had…a face time, a zoom call, we had a  phone call. Yea, it was definitely real. But nothing ever materialized from it. They was offering the money to Mike, and they came back and offered us like peanuts completely."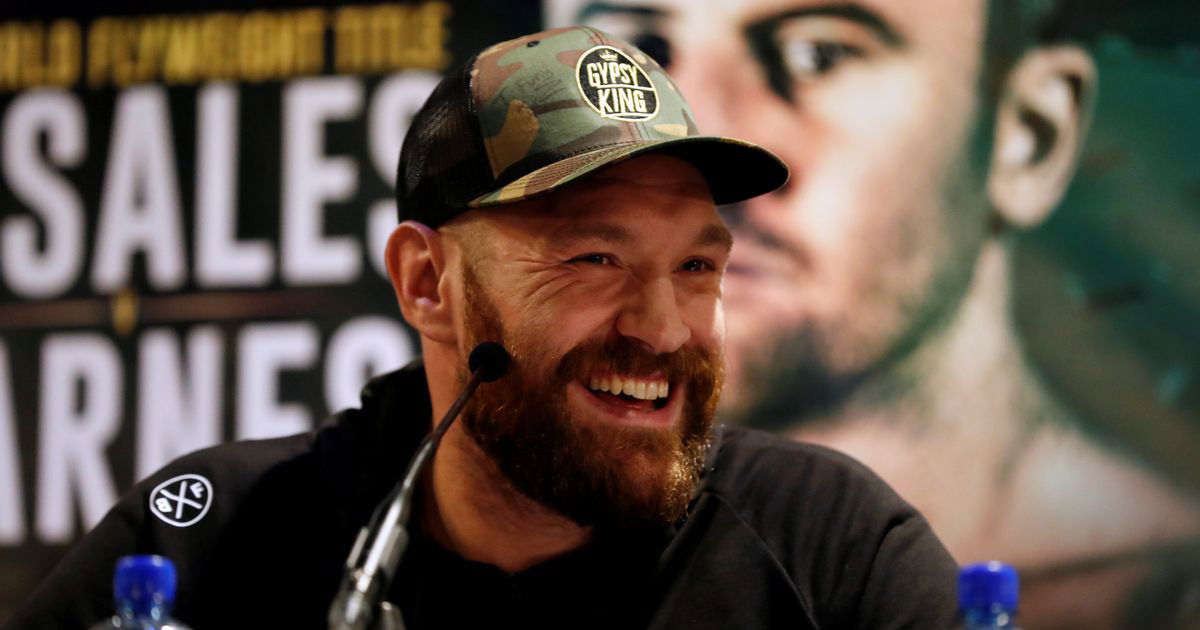 The WBC Champion divulged a few numbers that were floated. However, he said when the official papers arrived it was way different. "Mike Tyson was talking to me like $500 million figures and stuff. And what was offered, what came back on paper was like ok this has gotta be a joke. Someone's crazy."
Finally, 'The Gypsy King' indicated that he has moved on with it and everyone will have lost interest. 
"Nothing ever happened, nothing materialized. I did have the offer on the table from ESPN of $10 million to do the fight like an exhibition. It was what it was, I think everyone's moved on."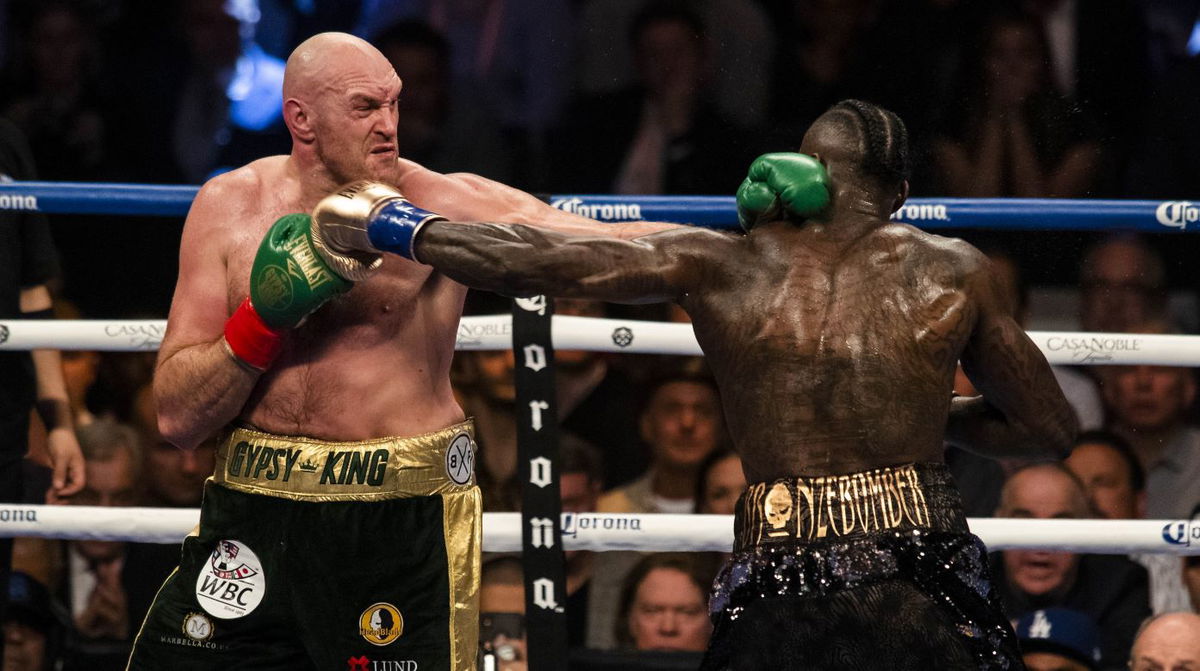 In the world of combat sport, one can never say never, but Fury could use the time to prepare for three massive Heavyweight clashes. He must face Deontay Wilder next before potentially having to defend the title against WBC Mandatory challenger Dillian Whyte. 
A mega 2-fight clash against Anthony Joshua is looming with both pugilists looking to retain their belts and make their matchup one of the highest stakes ones in recent times. 
Boxing fans would say that a Fury-Tyson fight would eclipse everything else. Do you think Tyson Fury should have accepted the deal?
WATCH: Tyson Fury Engages in Sparring Session On Return to The Ring
men
MORE ABOUT Tyson Fury Reveals Why He Turned Down the Fight With Mike Tyson