We Would Have Never Known These Video Games Were Based On Anime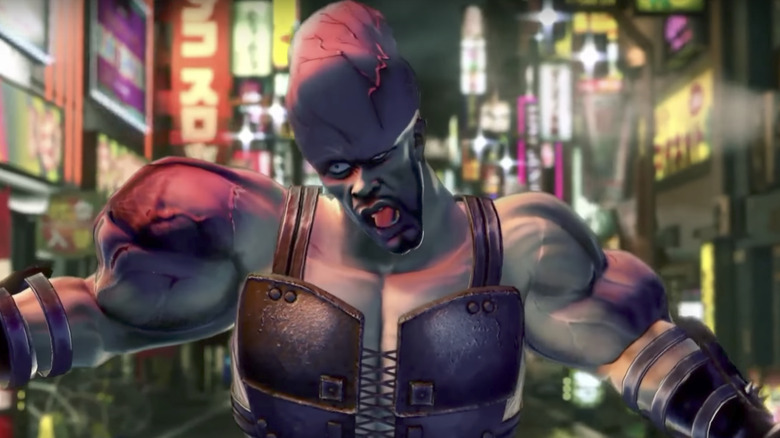 It's ironic that the more accurately a video game adaptation captures its source material's spirit, aesthetic, and story, the less it feels like an adaptation—and the more it feels like its own standalone game. Such is the case for 2016's Arslan: The Warriors of Legend, a Warriors-style hack and slash hit celebrated for its fantasy setting, engaging story, varied cast of characters, and satisfying battle system.


Like Berserk and the Band of the Hawk—another collaboration between Dynasty Warriors developer Omega Force and a popular anime franchise—Arslan managed to tell a sweeping standalone story that hit all the right notes from the anime without requiring players to have prior knowledge of the franchise.
Interestingly, Arslan: The Warriors of Legend is only the latest in a string of multimedia adaptations of the title character's adventures. In fact, the anime the game is based on was inspired by a popular manga which itself had been adapted from a 15-book series of epic fantasy novels by author Yoshiki Tanaka.
Original content at https://www.looper.com/86492/video-games-didnt-know-based-anime/
All rights are reserved for the original content (link in the upper line) author's
Acording with the Digital Millennium Copyright Act ("DMCA"), Pub. L. 105-304 If you believe that your copyrighted work is being infringed, notify our team at the email bitelchux@yahoo.es
games
MORE ABOUT We Would Have Never Known These Video Games Were Based On Anime