What Gamers Really Need To Know Before The Day Before Comes Out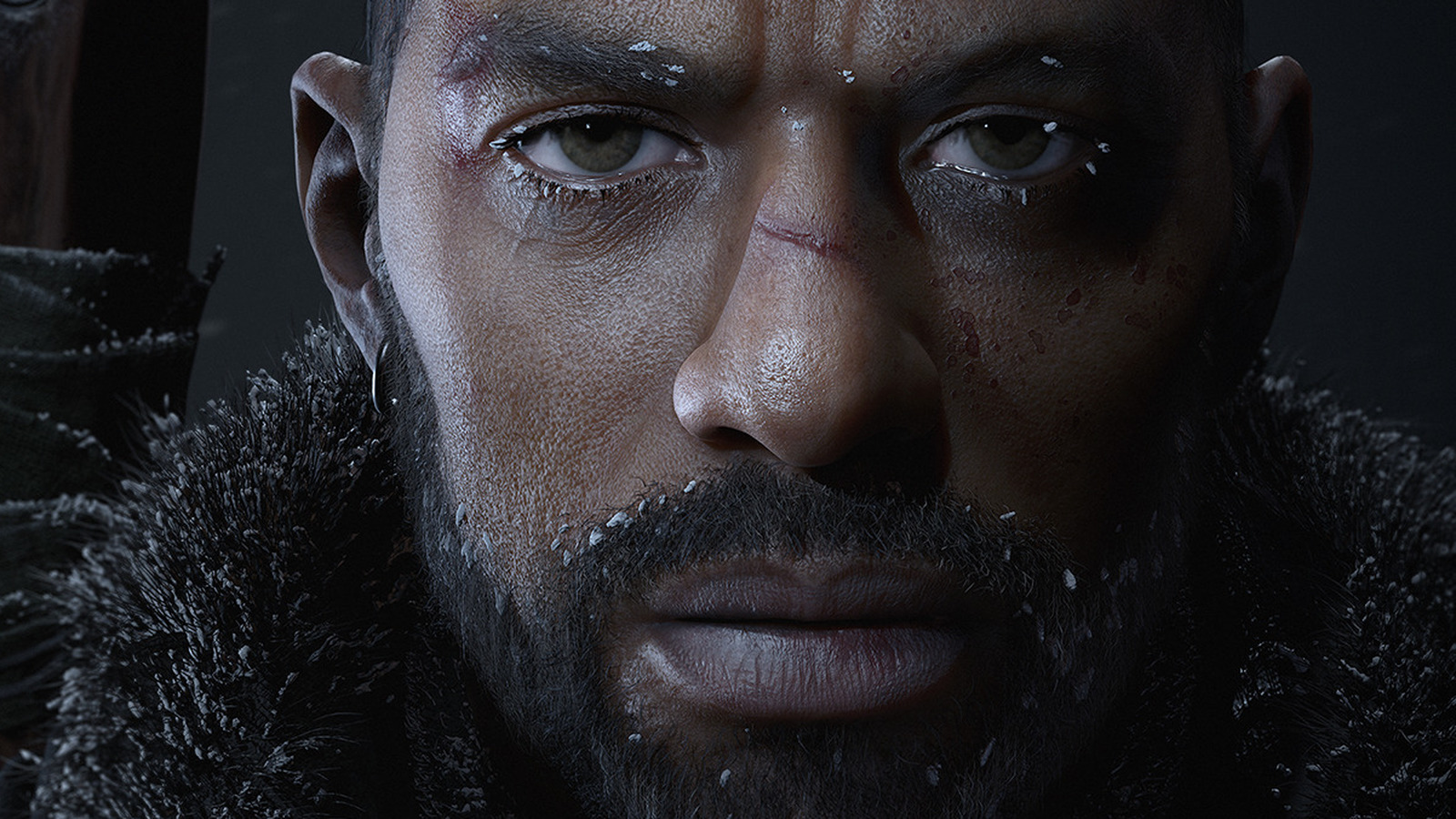 "The Day Before" is poised to deliver on its "MMO survival game" premise in a number of ways. As highlighted in developer interviews with Everyeye.it and VGTimes (via Google Translate), players will have to monitor three different on-screen gauges: energy, temperature, and dehydration. A number of factors will affect these gauges, including the in-game actions you perform, the food and drinks you consume, and the weather. If you're exhausted, it seems you'll take recurring damage until you eat, with the type of food you choose possibly influencing how much energy you restore.


The dynamic weather system included with "The Day Before" can decrease and increase your chances of survival. While prolonged exposure to extreme elements will likely kill you, such as getting caught in a blizzard, certain types of weather will allow you to traverse the map undetected. Wind, for example, muffles sound, making it easier to move through an area without alerting nearby enemies or players. It's currently unclear how well the wind dampens noise, however. Those looking for a strealthier approach should still probably avoid sprinting through areas or busting down doors, as these types of actions are certain to draw some unwanted attention.
Original content at https://www.looper.com/324404/the-day-before-release-date-trailer-and-gameplay-what-we-know-so-far/
All rights are reserved for the original content (link in the upper line) author's
Acording with the Digital Millennium Copyright Act ("DMCA"), Pub. L. 105-304 If you believe that your copyrighted work is being infringed, notify our team at the email bitelchux@yahoo.es
games
MORE ABOUT What Gamers Really Need To Know Before The Day Before Comes Out