Why Yet Another Fighter is Turning Down Mike Tyson
Tyson Fury's US promoter Bob Arum has shunned the idea of his client engaging in an exhibition fight with Mike Tyson.
Mike Tyson has for long now hinted at his return to boxing. He has been posting on social media for a while now his sparing and training session. He has undergone a transformation from fat to fit and to be honest, looks ready to step into the ring at any given time.
'Iron Mike' Tyson is all pumped up for his return to the ring. But who will be his opponent? Is there anyone willing to step into the ring opposite one of boxing's greatest?
There have been a lot of names flying around, and the most recent on that has come up is that of Tyson Fury. The current holder of WBC, The Ring magazine, and lineal titles actually toyed with the idea for a while but didn't take it seriously.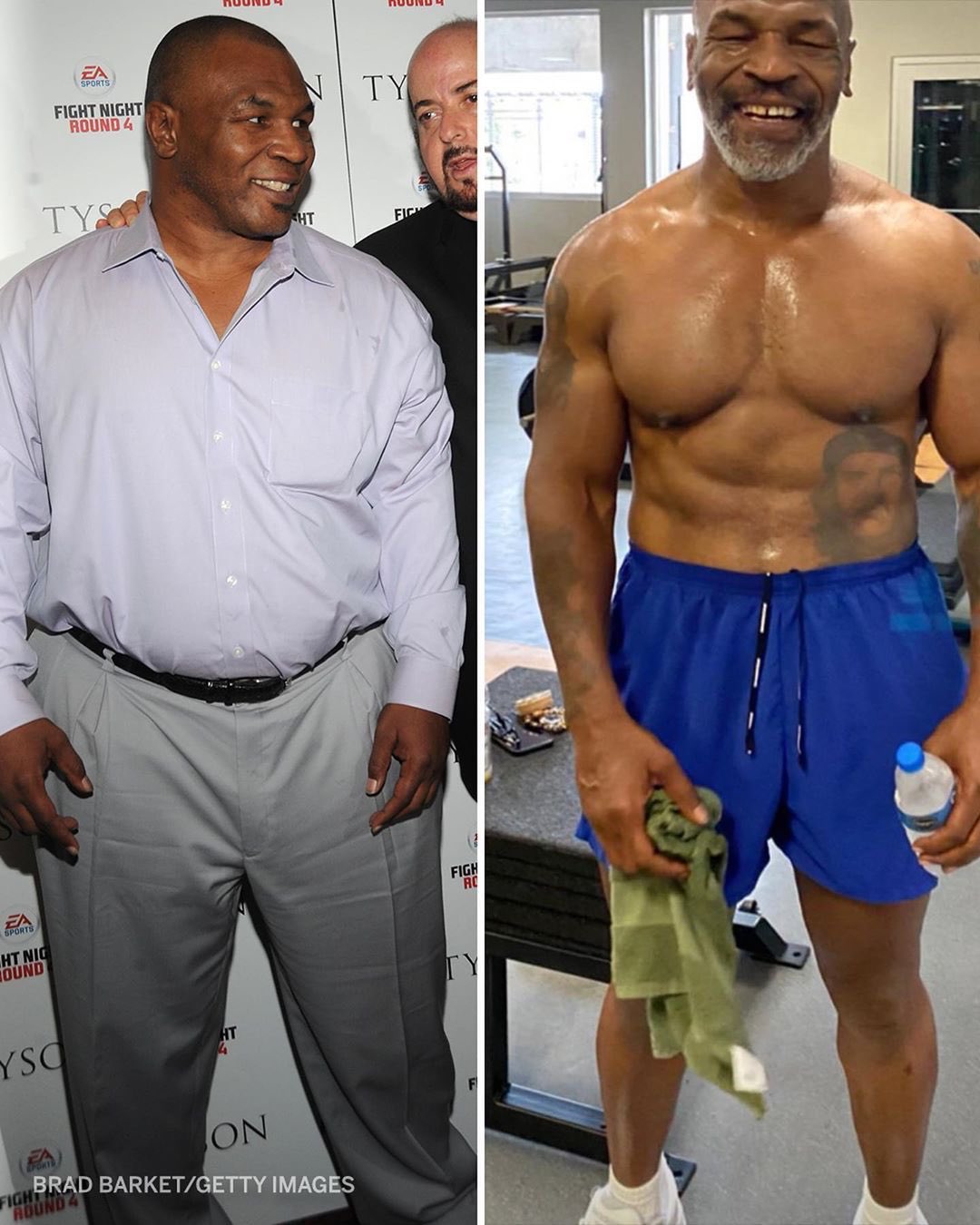 Even his promoter Bob Arum isn't a fan of it being an actual contest between the 53-year old and his client, who is 32 and in the prime of his career. He thinks it isn't a safe contest to go through with.
Bob Arum said, "If it's anywhere near serious, I'm not going to be a participant in something that could be really deadly. Mike Tyson was a great fighter, he's in his 50s now. '[He] doesn't go and fight really seriously a guy who is at the top of his game in his 30s."
Arum also said, "That's not right and nobody should encourage it. If it's a joke, they go and spar around, who cares? And particularly for charity, that's great."
Tyson Fury talks about fighting Mike Tyson
Tyson Fury also pitched in his two pennies on the subject. He said, "I did get a phone call about the chance to fight Mike Tyson and I was like "what?!" 'I had a phone call saying: "Do you want to fight Mike Tyson in an exhibition fight", and I was like "hell yeah!" 'But I don't think anything's materialized from it, to be honest. He's definitely serious about doing some fights or whatever."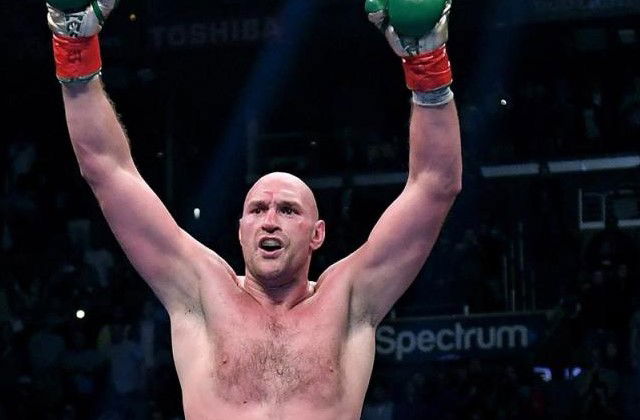 There has also been a discussion of Mike Tyson Taking on Evander Holyfield in a trilogy bout. In regards to that Tyson Fury said, "He's fought Holyfield twice now and they're now about 59, 57 or 55 [years old] aren't they? 'They're a bit long in the teeth but then again who am I to say what anyone is capable of. After everyone's unbelievably story I wouldn't try to kill anyone's dream of doing what they want. 'If they're both medically fit to fight then let them do what they want, it's their life, not mine.'"
So as it stands now, Tyson Fury is out of the running to be Mike Tyson's return opponent. Who do you think will be a good match for Tyson's return?
Original content at https://www.essentiallysports.com/nobody-should-encourage-it-another-fighter-turns-down-mike-tyson-bob-arum-tyson-fury-boxing-news
All rights are reserved for the original content (link in the upper line) author's
Acording with the Digital Millennium Copyright Act ("DMCA"), Pub. L. 105-304 If you believe that your copyrighted work is being infringed, notify our team at the email bitelchux@yahoo.es
MORE ABOUT Why Yet Another Fighter is Turning Down Mike Tyson